Wednesday, February 3, 2021, 12:00 noon, CST (UTC−5:00)

Special Topic:
Building developer.4d.com, a Markdown-based Documentation Site – Arnaud Schmitt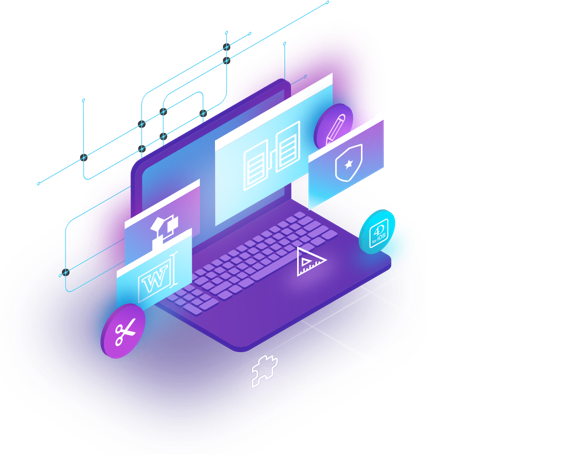 Some of us live by the mantra "When all else fails, read the manual." However I think that applies better to Ikea than 4D application development! We all rely heavily on 4D documentation and are often even obliged to create documentation for our own applications (see… developers favorite task).
This meeting will offer us all a rare peek behind the scenes of how 4D documentation is maintained and how the approach is changing to keep pace with the evolving platform.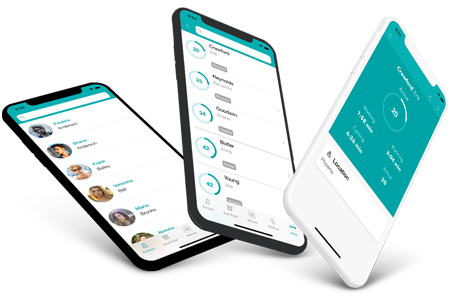 4D as a development environment has been under constant development since its initial release in 1984, and the 4D programming language has gone through tremendous expansion and revision over time. The rate of change has done nothing but accelerate in recent years, which can present quite a challenge for users to keep up with the evolving feature set and new syntax.
Historically doc.4d.com has been managed using an in-house application, however 4D is currently in a years long transition to a new architecture for documentation authoring and integration. Come have a look at the bright future of 4D documentation and get a few tips for your own efforts along the way.
Topics will include…
This meeting is being hosted on Zoom. Click here to join…
To follow along with the meeting slideshow, access it here when it is available…
Slides for February 3, 2021 meeting
Presentation slides
Have comments or questions after the meeting? Either post them here or to discuss.4d.com.
If you cannot attend the live Zoom meeting, don't worry! A recording will be posted to the 4DMethod Youtube channel after the meeting ends.