Wednesday, July 3, 2019, 12:00 noon, CDT (UTC−5:00)

Special Topic: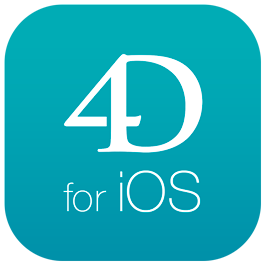 4D's scalable platform helps simplify the creation of successful customer experiences on mobile, web, and desktop devices.  4D is making leaps and bounds in the development of their latest and simplest mobile solution, 4D for iOS.
4D for iOS is an amazing new development that allows for the rapid prototyping of native iOS applications to extend the functionalities of your existing 4D applications.